Free certificate of translation
Once you translate with us we give you free certificate of translation
We are very dedicated to offer the best support experience possible and our track record shows that we are respected by all government institutions and ministries of foreign affairs: Our support forum is a vibrant place to get support, offer feedback and help others.
Our dedicated support team usually answers all questions in?less than a day (even during weekends )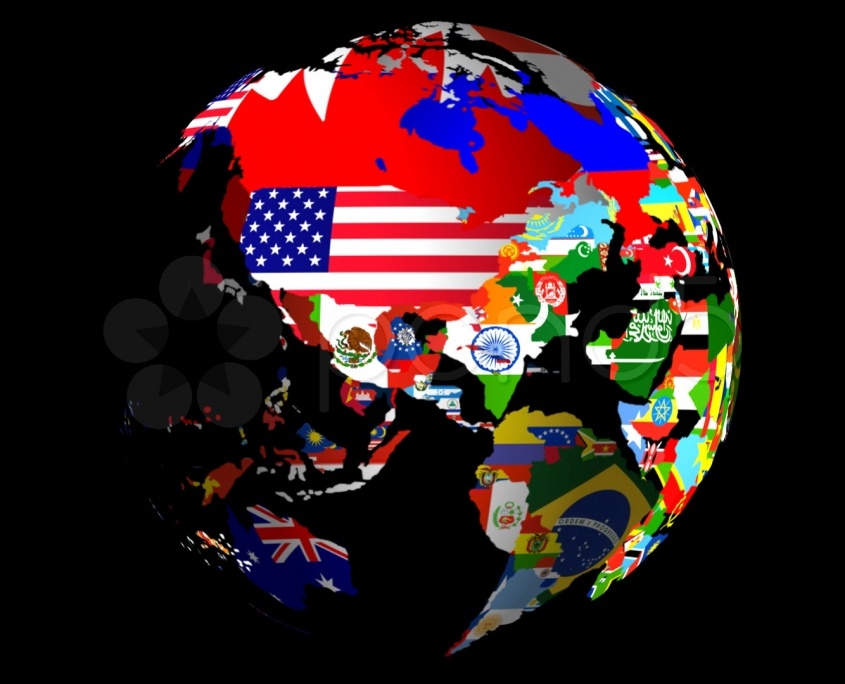 1
More than 5 million documents translated shows our capacity!
Novatia translation language Overview
Use our professional translation services to officially translate words, phrases, web pages, documents, videos in over 205 other languages, including local Nigerian languages.
What is Translation?
Translation is the communication of meaning from one language (the source) to another language (the target). Translation refers to written information, whereas interpretation refers to spoken information.
The purpose of translation our professional translation services is to accurately convey the original tone and intent of a message, taking into account cultural and regional differences between source and target languages.
Organizations around the world, encompassing a multitude of sectors, missions, and mandates, rely on our translation services for content translation as diverse as product labels, technical documentation, user reviews, promotional materials, annual reports, and so on
Why Professional Translation Services?
Not even every native speaker of a particular language can translate professionally. Translation is skilled and knowledge based. Our professional translators have robust linguistic understanding of their respective languages and also are mother-tongue speakers of such languages.
Our translation service is designed to simplify the translation process for your organization and allow you to focus on your core competency. With our experienced translation team, we will work with you to plan and budget for every translation project.
Document translation services
Novatia translations Limited provide fast, accurate document translation in over 205 languages. Our document translation services cover legal, medical, technical, marketing, video, website and financial translation, and so on. We pair our translators' skills and experience with the tasks at hand, to ensure sector-specific linguistic expertise is applied to each and every document translation that we produce.
Quality of our translation services
We evaluate thoroughly our translators thoroughly on their skills, capacity and experience as part of the recruitment process, as well as testing their linguistic abilities. We then assign work to our translators by matching the job to the most appropriate person, based on their language skills and sector-specific experience. We use native speakers of the target language who live in an area where that language is spoken, thus ensuring they keep up with the latest language trends and vocabulary.
The quality of our work results from the quality of our translators. We have rigorous assessment systems in place to ensure that we work with the very best Language translators from around the world. As a result, the quality guaranteed by Novatia translations is outstanding.
We also ensure that our translators have the technical competence needed to work efficiently from their locations around the world. If technical skills are lacking, we have an in-house support team which manages our translators, working with them to upskill them to the point where they are confident in using the technology and systems that they need to.
Translation services for more than 205 languages
Our model of operation consists of a well proven  global network of professional translators. We cover a huge range of language pairings, translating over 205 languages. Our expert translators also offer a wide range of specialist knowledge and experience.
Fast or Rush Translation services
Waiting around went out of fashion at roughly the same time that smartphones began providing us with instant access to pretty much all information. We won't make you wait for your translations any longer than is necessary for delivering superb results, each and every time. And if you're in a particular hurry, our urgent translation service should be just what you're looking for.
What is Sworn translation services?
You are looking for a sworn translation or certified translation done by a sworn translator or certified translator. We are a certified translation agency and can help you with that. For translations of official documents you need an certified/sworn translation. Over the course of time we have helped many clients in and outside the Nigeria to get a sworn translation of their documents. We provide translations in almost all language pairs. If you need an apostille or legalization we can also give advice and if needed we can even get the legalization stamps for you. The translation of an official and/or legal document benefits from the highly professional standard a certified/sworn translator can offer you. Our official translation agency is happy to answer your questions and provide you with the best sworn translation for your document.
And of course there is more to explore.about us
Other noteworthy features are:
24
Hours
of super fast translation service
50
,
000
+ translators
The largest team of translators
205
+ Options
We got you covered 205 + languages .
Translation office in Lagos
1st Floor, GAFUNK House, 7, Afisman Drive , Anifowoshe, Ikeja, Lagos.
Tel: 07039680332, 08147768229
Translation Office in North America
Sharpe's house , Paradence Off Pelican Drive. Birdrock. St. Kitts West Indies. Caribbean – North America
Tel: (555)598-875-1107
Translation office in Abuja
Suite 203, 2nd Floor Obum Place, Plot 1140 No 16 Ademola Adetokunbo crescent, Wuse 2, Abuja, Nigeria.
Tel:  07060495689, 08145715781
Translation Office in Ibadan
No 2 Asan Moniyah, Ibadan
07039680332
Translation Office in Port harcourt
Chukwu-Agholu Avenue, Rumuagholu Road, off Rumuokoro Roundabout, Port Harcourt, Nigeria. Tel: 08145715781
Translation office in Enugu
Ziks Avenue, Uwani, Enugu State.
Tel: 08147768229
Translation Office in Benin
No 7, Isiuwa lane off MM way, Benin, Edo-state.
Tel: 07039680332
Contact info
MON-FRI: 8:00am-9pm
SAT-SUN: 8:00am -7pm
Email: hello@novatiatranslations.com.ng, info.novatiatranslations@gmail.com