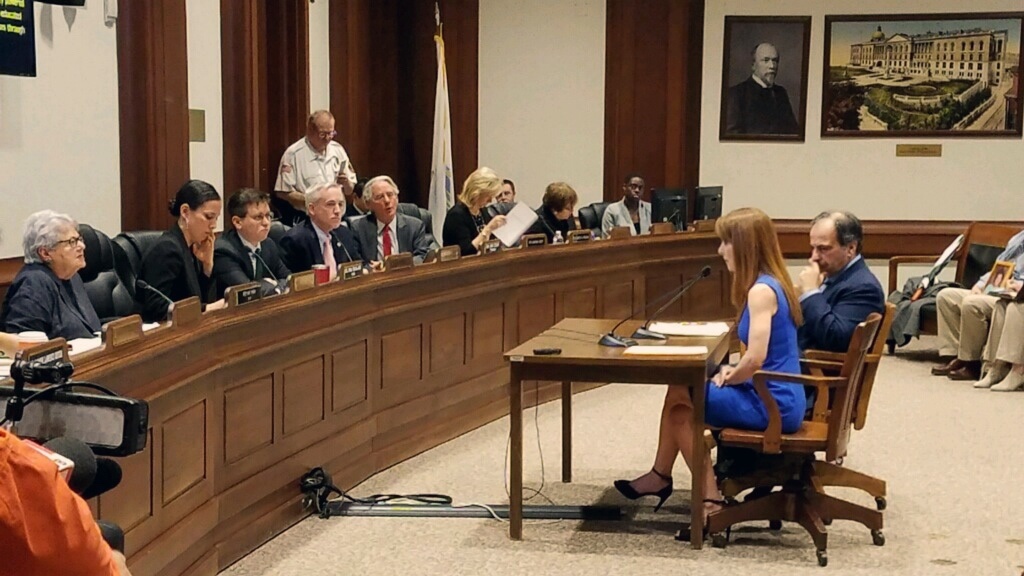 Court Interpretation services | Court Interpreters |Lagos | Abuja | Nigeria
Legal interpretation services in Nigeria hasnt been at this level before, At Novatia translations NG: we offer you the best worldwide legal and court interpreting services through a professional team of certified legal interpreters that are always willing to give their best and satisfy your needs.
we know the importance and responsibility that's involved in the job of a court interpreter and, therefore, we have made sure that all our legal interpreters are professional and certified, have international courtroom interpreting experience, as well as cultural experience, communication skills and abilities, great and up to date legal knowledge, and a strong code of ethics that's always leading their work.
Our experienced court certified interpreters have the interpreting abilities and the cultural knowledge to become unique communication tools that guarantee the transparence and the accuracy of the information exchange that takes place in court hearings, arbitrations, trials, depositions and other legal procedures.
What Is Court Interpreting?
Court interpreters aid those who cannot speak the language of a court by interpreting what is being said to them, as well as relaying to the court the evidence they give as a witness, a victim or the accused. Without this, those standing in court would not be able to understand what is happening or reliably give evidence, which could seriously compromise the integrity of a trial.
Translation and interpretation services for courts can often be quite complex, so linguists must have previous knowledge of the terminology and language used in litigation, court proceedings, depositions and criminal investigations. This is on top of being perfectly fluent in the languages they are interpreting. Here , we only use linguists that have experience and skills in interpreting for courts and are verified by relevant enhanced disclosure checks.
There are two main methods used to interpret court evidence: simultaneous and consecutive interpretation. Simultaneous interpretation is where the court interpreter listens to the speaker and begins to interpret what they are saying as they're still completing their sentences. Alternatively, consecutive interpretation begins after a person has finished speaking, so court interpreters using this method will typically take notes to ensure they don't miss anything.