Legal Interpretation services | Legal interpreters | Lagos | Abuja | Nigeria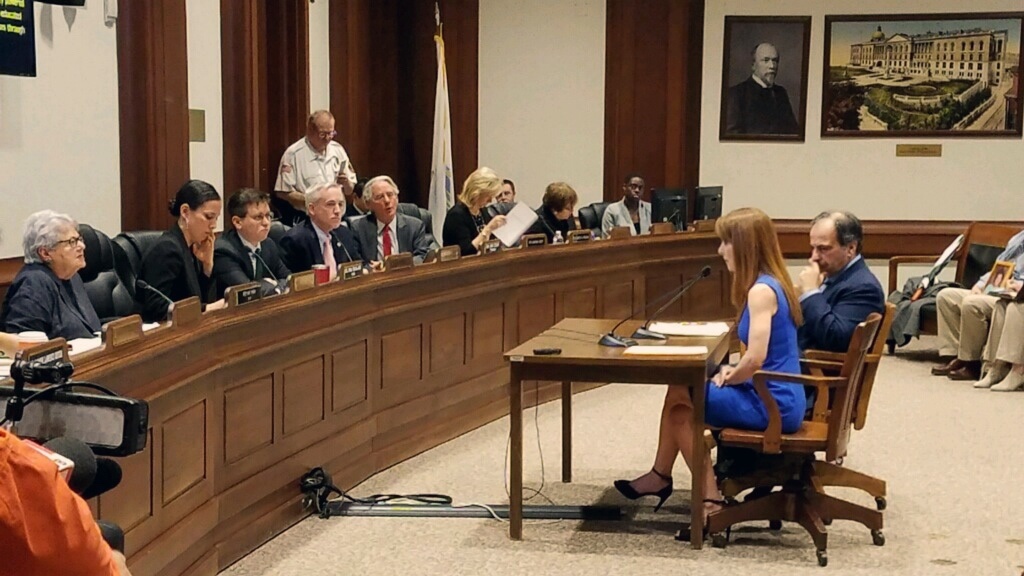 Are you planning to take depositions in a complex international litigation? Prep a witness who doesn't speak English? Conduct a medical examination?
We can help: we facilitate communication at all stages of the legal process by providing both simultaneous and consecutive legal interpreting as well as telephonic and video remote interpreting, in more than 205 languages and dialects.
Rely on us to:
Identify what form of interpretation will best suit your needs
Provide on-site interpreters in 205+ languages
Arrange for remote interpreting services where legally permissible
Maintain professional standards of accuracy
Adhere to your jurisdictions official code of conduct for court interpreters
Why Do You Need a Legal Interpreter?
Legal interpretation errors in immigration interviews, courtroom proceedings, or corporate settings could put your visa application, client's appeal, or corporate contract at risk.
It may even cause unnecessary legal battles for your company. It is vital to select a trustworthy, proven legal interpreting service provider with first-class legal training, and extensive expertise in legal terminology.
We handle all types of legal interpreting in over 205 languages, ensuring all required legal terminology and jargon is correctly interpreted and understood. Our qualified staff is made up of native speakers who understand the legal terminology involved on a global and local level. We facilitate:
Assistance with immigration interviews and asylum interviews
Accurate interpretation of legally binding contracts and procedures
Flawless interpreting for civil lawsuits
Accuracy in any legal situation, in any language pair
Over the phone interpreting services
In-person interpreting services
If you have clients or witnesses who cannot communicate effectively in your required language without an interpreter, we provide qualified legal and court hearing interpreters for various types of legal proceedings to help them. Court interpreters (also referred to as translators) at Novatia also work outside of court, in areas such as depositions, witness preparation, meetings amongst attorneys, solicitors, barristers and clients, interviews with court personnel, and anything else involving court documents. 
When legal proceedings involve more than one language, there is a danger that important information may be lost. we understand the challenges posed by legal interpreting. We believe that knowledge of local culture and local protocol has an important part to play in legal interpretation. We also understand that no legal concept is universal and that it is important that an interpreter has a thorough working knowledge of the language they are translating to and from. This is why we carefully select our legal interpreters to ensure they meet the highest professional standards. In addition to providing high-quality interpreters with substantial experience in litigation, deposition and arbitration work, we are also able to cater for situations such as police interviews; face-to-face meetings between solicitors, barristers, attorneys and clients; legal conferences and seminars and all types of hearings and tribunals.