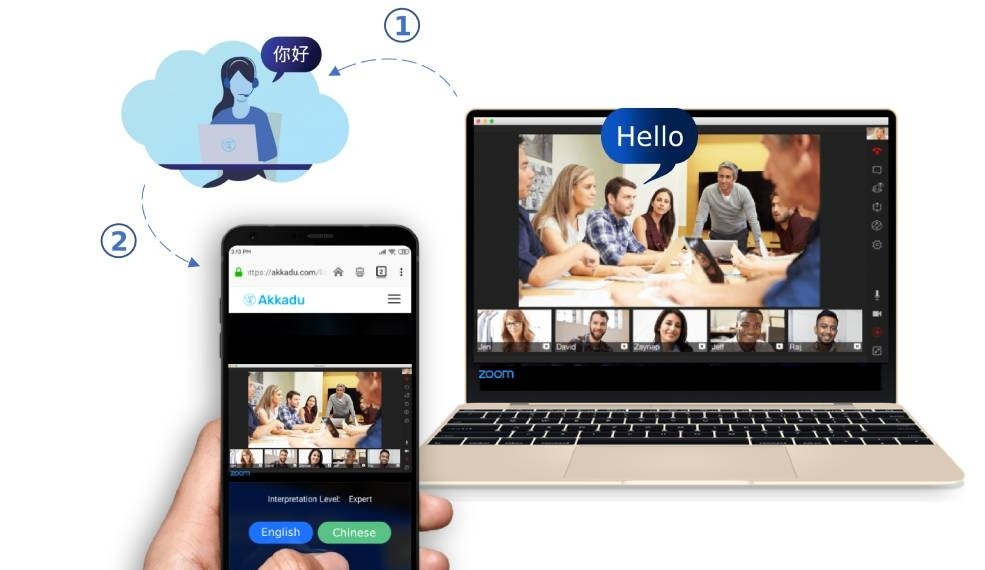 Remote workshop/training Interpreting in over 205 Languages
Segment by segment, our interpreter will translate all information, assuring that  your training and workshop is understood. Our extensive network of Interpreters across in the Nigeria and abroad enables us to ensure the availability of a professional interpreter with flexibility at home and on foreign trips.
Long-term experience and professional interpreters in a combination of 205  languages.
Immediate and without time delays.
Accurate interpreting in a chosen language and in specific areas of expertise.