Translation services in Nigeria by translators in Nigeria and around the world.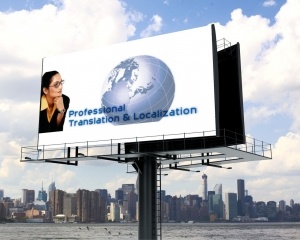 Translation services in Nigeria
We provide trusted translation services in Nigeria as the international  base of our translation services. We also extend our services to all the 36 states and West African sub-region. We believe in Human translations and engage highly proficient translators on our platform.
We translate over 200+ languages, including local dialects and we are partners to different translation organisations in the world giving you the global certification advantage.
We expertly bridge language barriers enabling our clients to market their products and services in foreign markets, providing Professional translation Services in Nigeria, covering  over 200 languages in a fast, reliable and professional manner. Get top translation services in Nigeria.
We take a personal interest in every project, our team of experienced Consultants, Translators and Editors are your best guarantee of quality and satisfaction. Our Quality process ensures that the intent of the original document will be communicated as effectively and thoroughly as possible in the target language. Inaccurate translations can cause companies considerable financial loss, embarrassment, as well as loss of prestige and credibility. We have the knowledge, the experience, and the professionals required to ensure our clients receive the best possible translations.
Summary of the cities we supply translation services
(You can just scan your documents to us. E-mail: hello@novatiatranslations.com.ng)