Testimonials
Great people with the right vision intent, translating the barriers in the financial world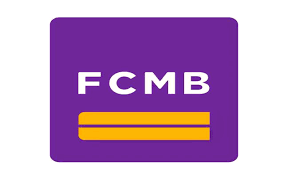 First City Monument Bank
This translation innovative capacity among the team of translators at Novatia is both great and fantastic. The turn around time is perfect. We gladly commend and recommend Novatia translations for all.
Mohinani group
Mohinani group
The intelligence of operations at Novatia cannot be rivalled for the next two decades in Nigeria and Africa as a whole. It has been a fantastic relationship with high value system. The translation at Novatia is simply dexterity.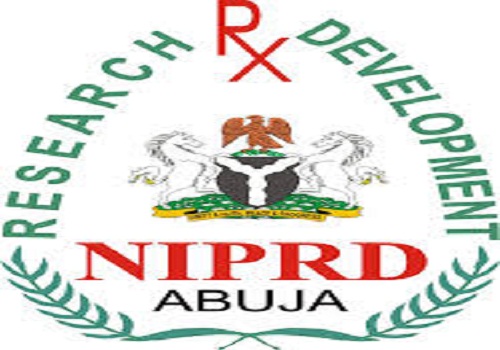 Institute of Pharmaceutical Research
National Institute of Pharmaceutical Research
We must say this is the best translation company in Africa. Fast, accurate and always precise. Technical capacity and diversity of smart minds make Novatia the image of excellence around the world.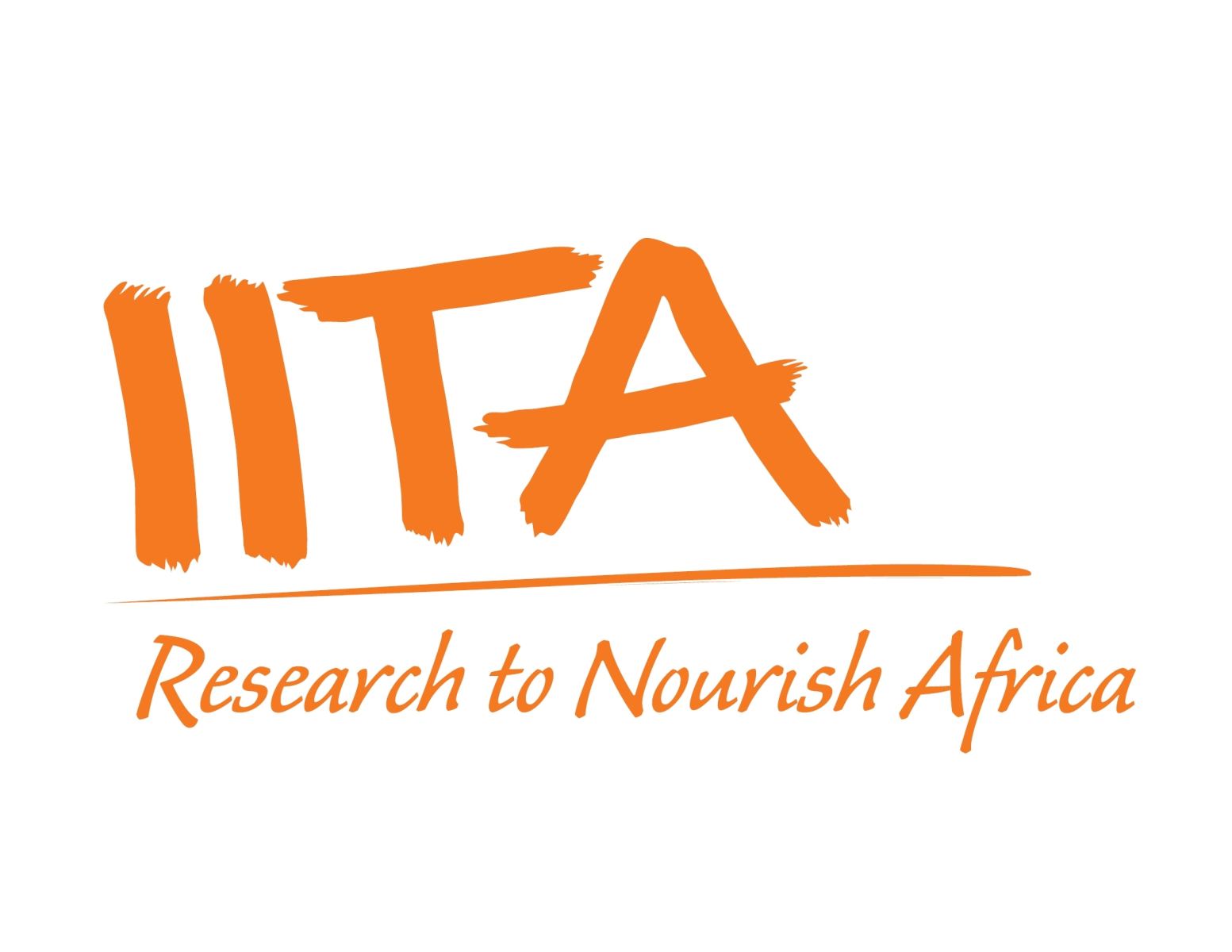 Institute of Tropical Agriculture (IITA)
Institute of Tropical Agriculture (IITA)